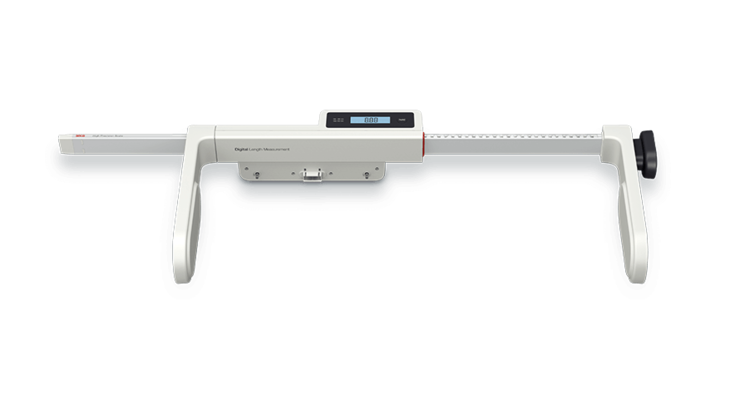 seca 234
Tuotenumero 234 1717 009
Digital measuring rod for baby scales seca 336 i, seca 333 i and seca 336.
Further details

€

Request Quote

+ toimitusmaksu
Tuotteen ominaisuudet
Measuring results are easy to read because of the illuminated LCD display
Includes head and foot positioners
Durable measuring rod made of aluminum
Ergonomically shaped adjustment which prevents the rod from tilting
The optional digital measuring rod seca 234 permits weighing and measuring in one step.
The digital measuring rod simplifies baby's length measuring with its illuminated LCD display and practical adjustment knob. Its operation is easy and results are easy to read.
Toimitus sisältää
Pään ja jalkojen tuet
Pituusmitta